If you want to find your creative voice and have fun along the way, come and join us!
Our aim is to inspire you to be creative by using your own innate artistic ability and to share with you our knowledge of art, art history and culture.
What makes us unique? As practising artists we provide a safe space to explore the often vulnerable experience of opening up your creative self.
We offer guidance and online classes with video demonstrations to use in private. a forum for expression in face to face classes and the opportunity to exhibit works once confidence is gained. We are hoping to make art accessible by being ourselves and by allowing others to be uniquely themselves.
Five years ago I discovered Christine's art classes at LAC Lennox Head, and I haven't stopped painting since!
Christine's extensive knowledge of art and her relaxed and fun approach to teaching, ensure everyone will discover their own inner artist. Whether it's taking that first tentative step towards art, or reigniting an existing art practice, I can highly recommend Christine's friendly and welcoming workshops.
-Trish
I just love your classes!
- Narelle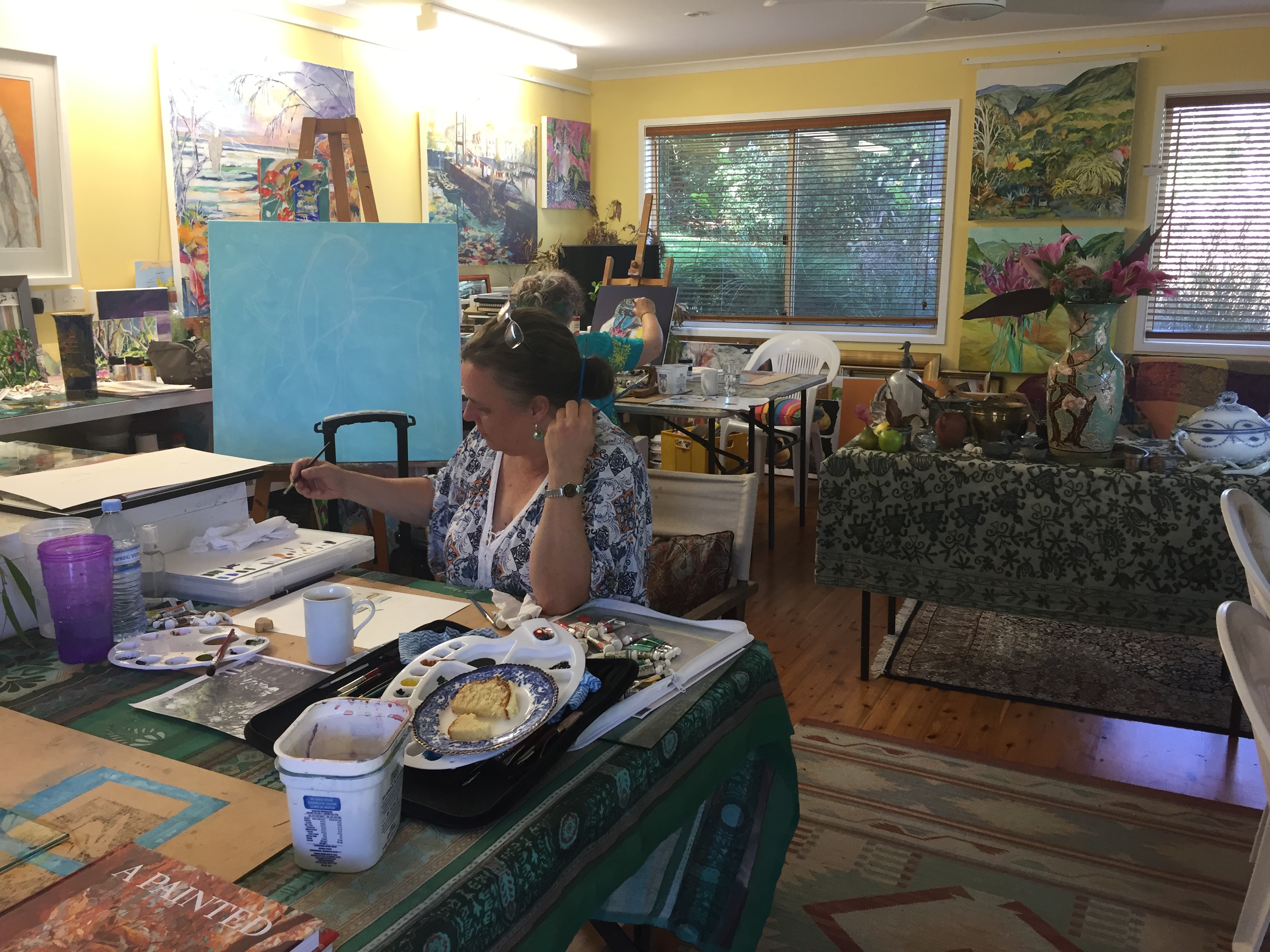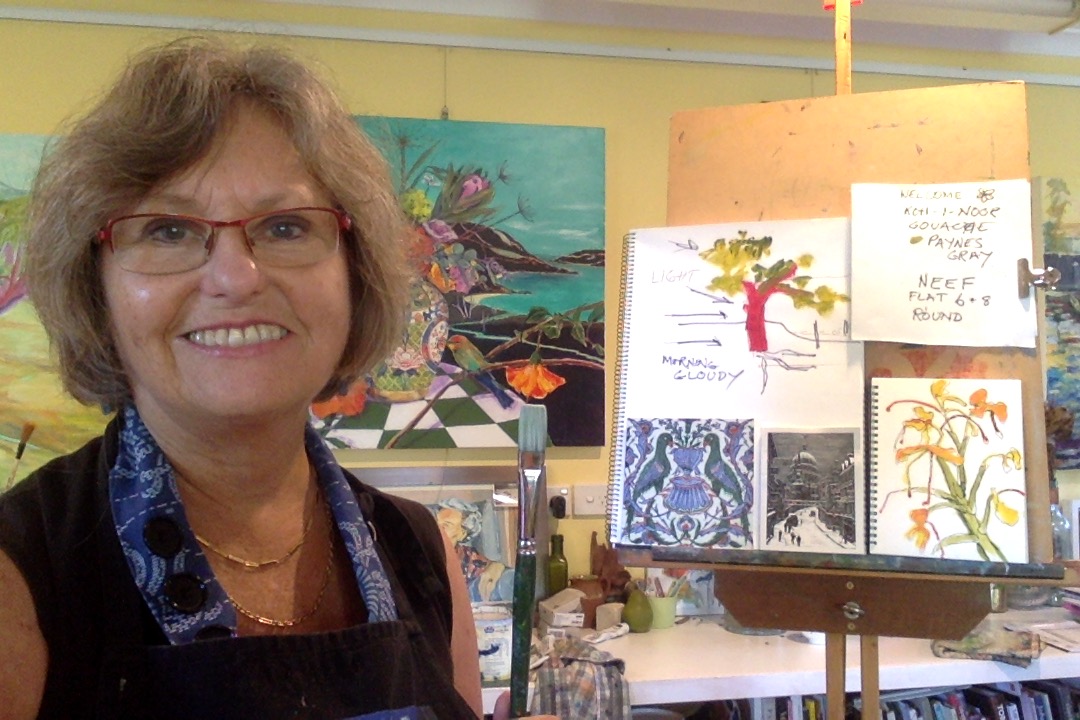 Hi, I'm Christine, a practising and teaching artist with a passion for painting, art history, travel and culture. I'd love to share these passions with you!
Check your inbox to confirm your subscription