Christine and Narelle present Art History!
So that is Narelle on the left and Christine in the stripey sleeves - we aim to take you through a fun and inspiring jog through a brief history of art and how it can inspire us today.
We run art workshops together and don't take ourselves too seriously. Art should be fun and we have certainly enjoyed the making of the videos and writing the content for you.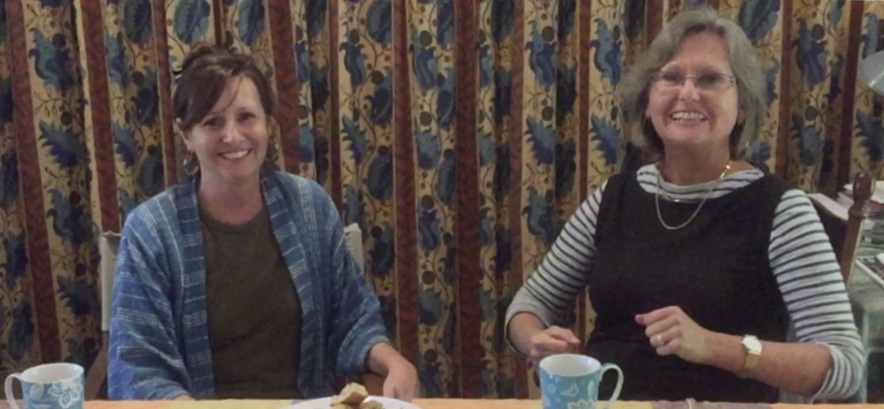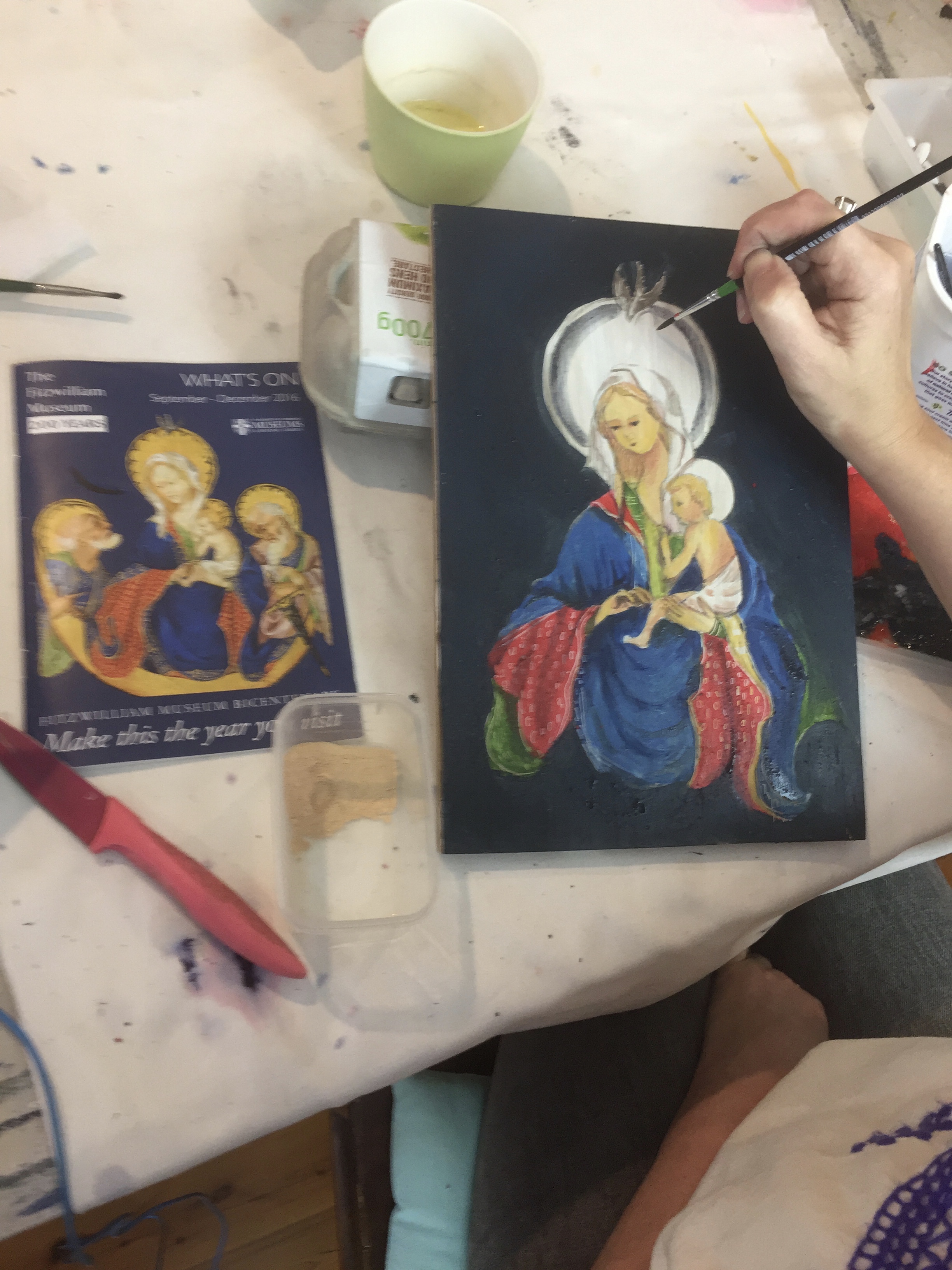 You can create a Medieval Icon!
Art History is endlessly fascinating and is something all artists should explore but at times it can seem to be overwhelming and even a bit dull!
In this course you will find interesting insights into the times the art was created and how the artists of the past used the materials that were available to them.
What inspired us to create this course?
Art, travel and cultural pursuits go hand in hand. When it is possible Christine takes groups to France and England to experience art and culture in great cities, museums, restaurants, historic houses and to experience great art at first hand.
Even when travel is not possible overseas, there is so much to experience at home and to learn about art history and to share that knowledge is one of my passions. Although we are interested in the art of many cultures, this course focuses primarily on the development of Western European art
Contents
'Early Art and how it inspires us today' - this is part one and covers prehistoric art to the end of the 18th Century
Available now!
Future courses to follow!
'The Rise of Modernism' - is part two - the enormous changes that occurred in art in the 19th Century
A
'Art of the 20th Century' - part three of the series will examine the art movements leading up to the present time.
To come in 2022
'Australian Art' part four - a brief look at the art of The Great Southern Land.
To come a bit later in 2022...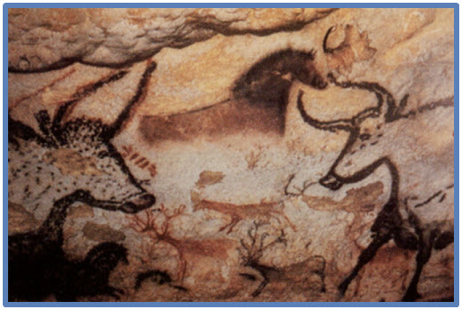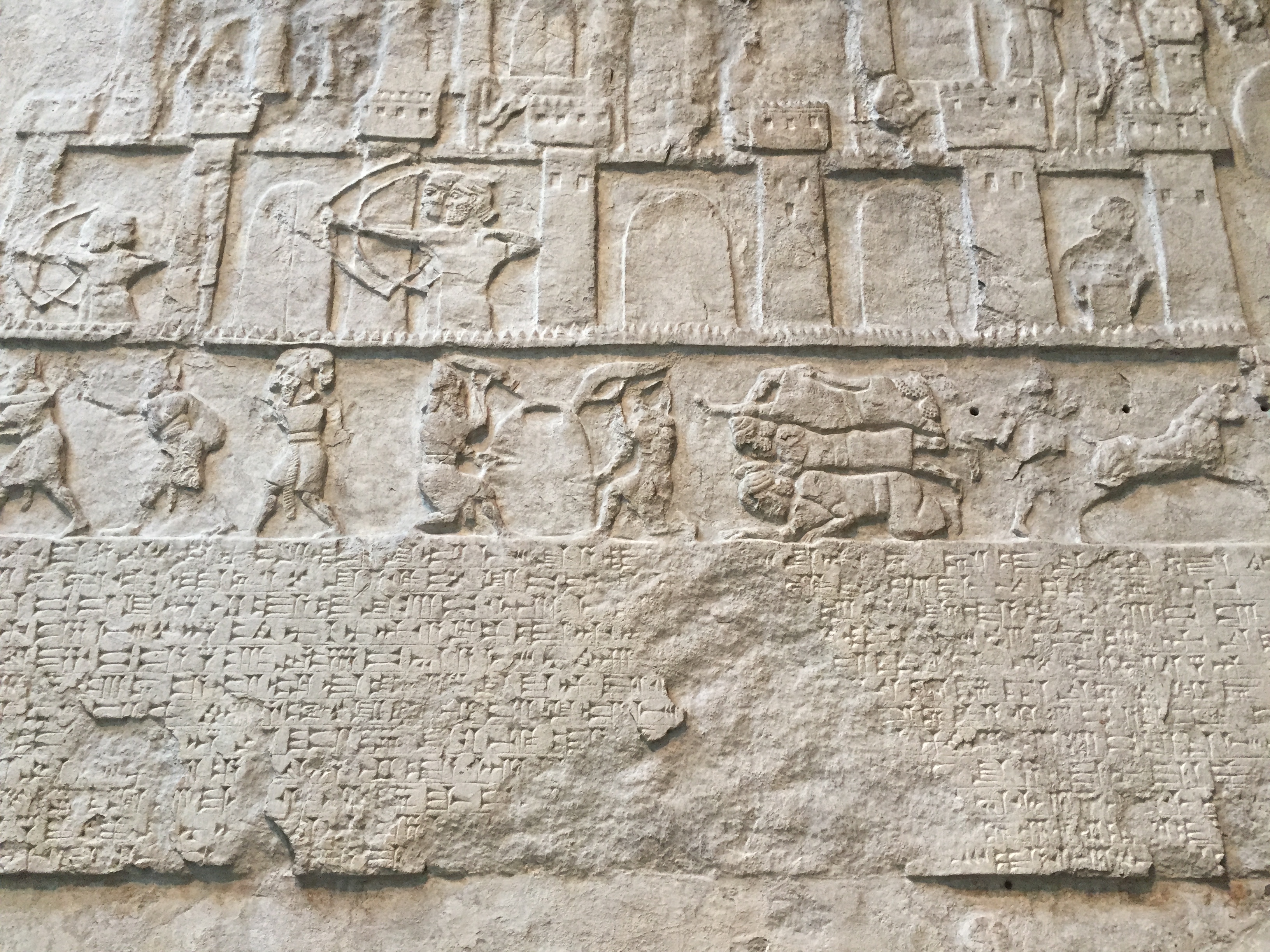 Art of the Fertile Crescent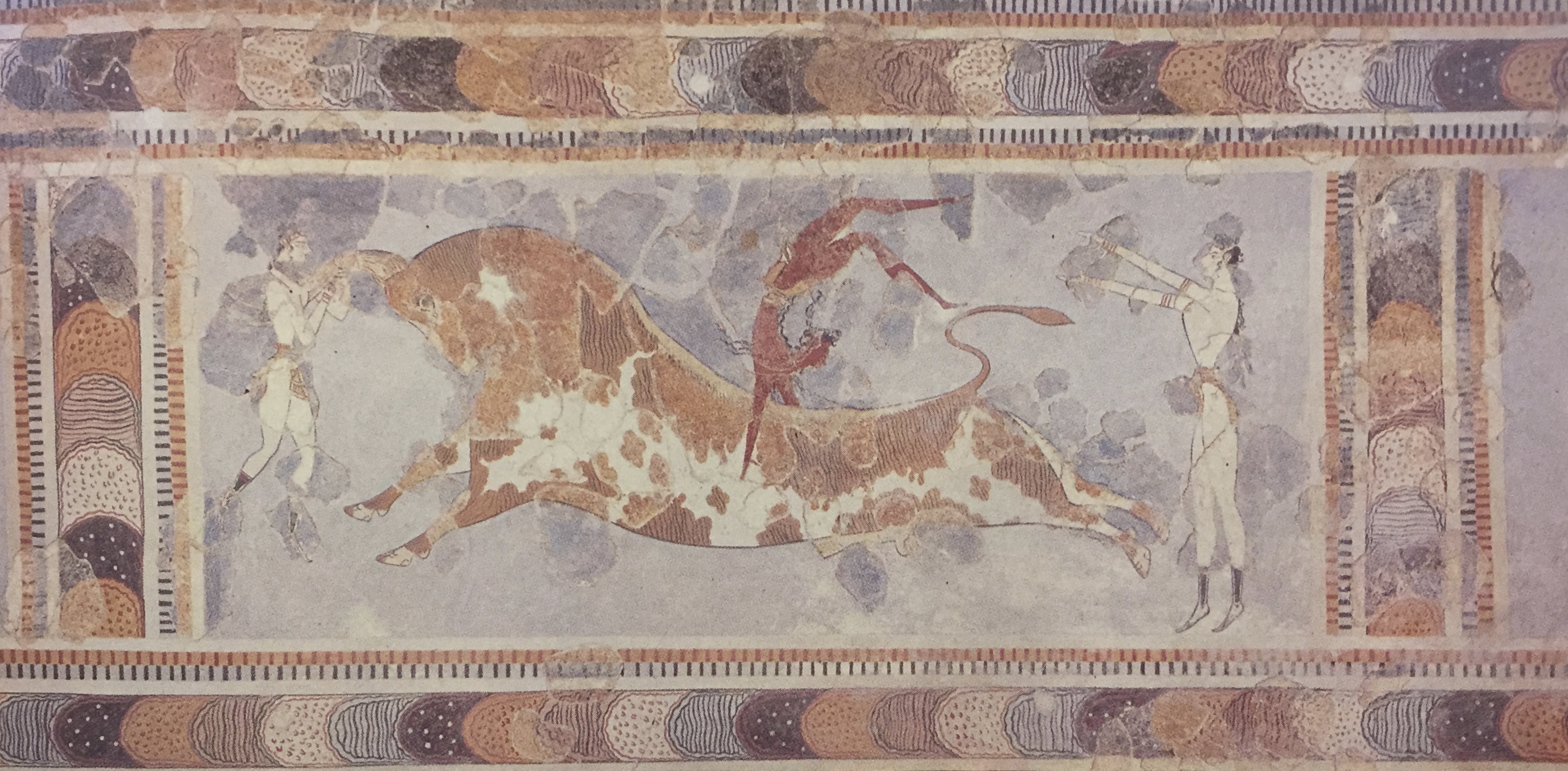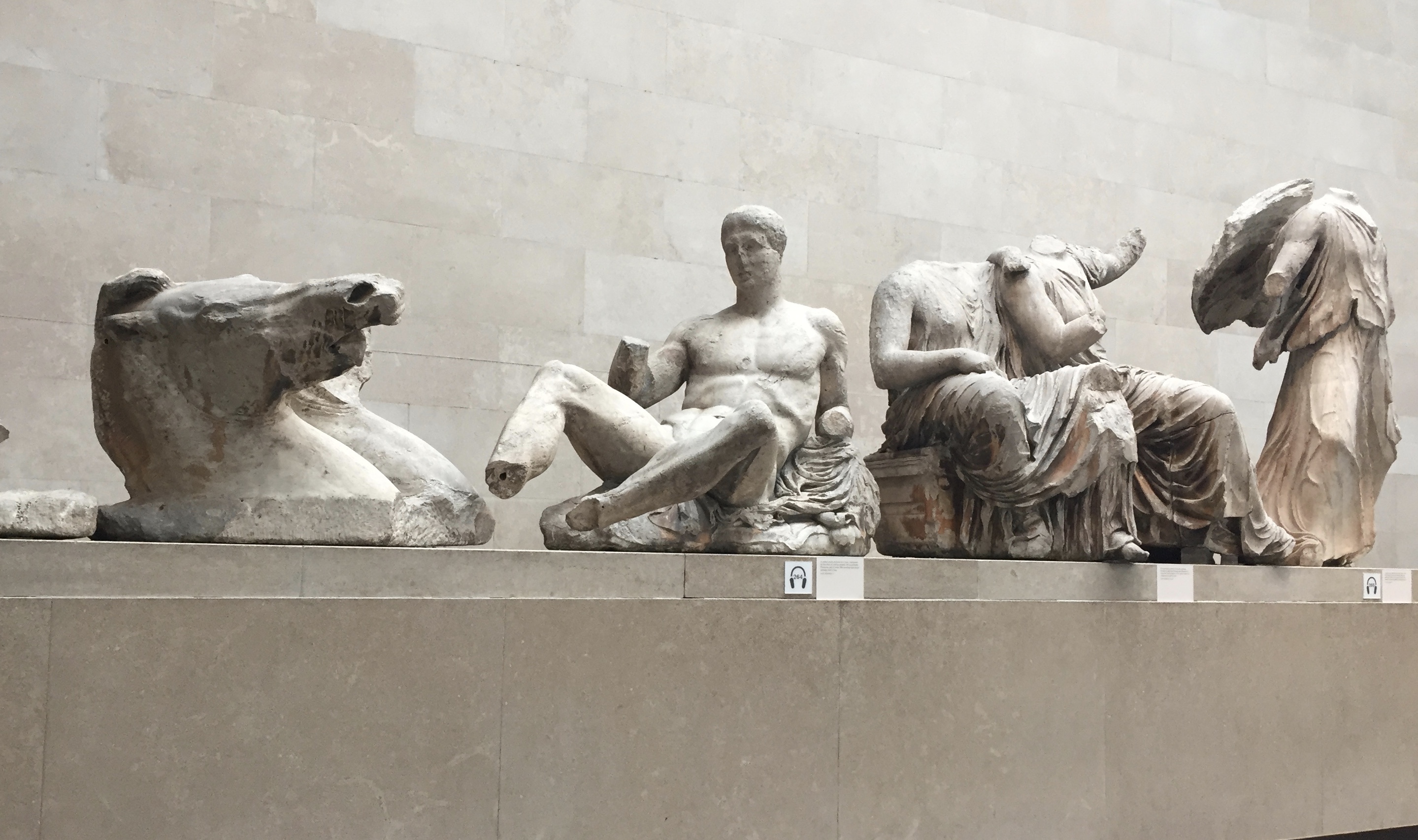 The Art of Ancient Greece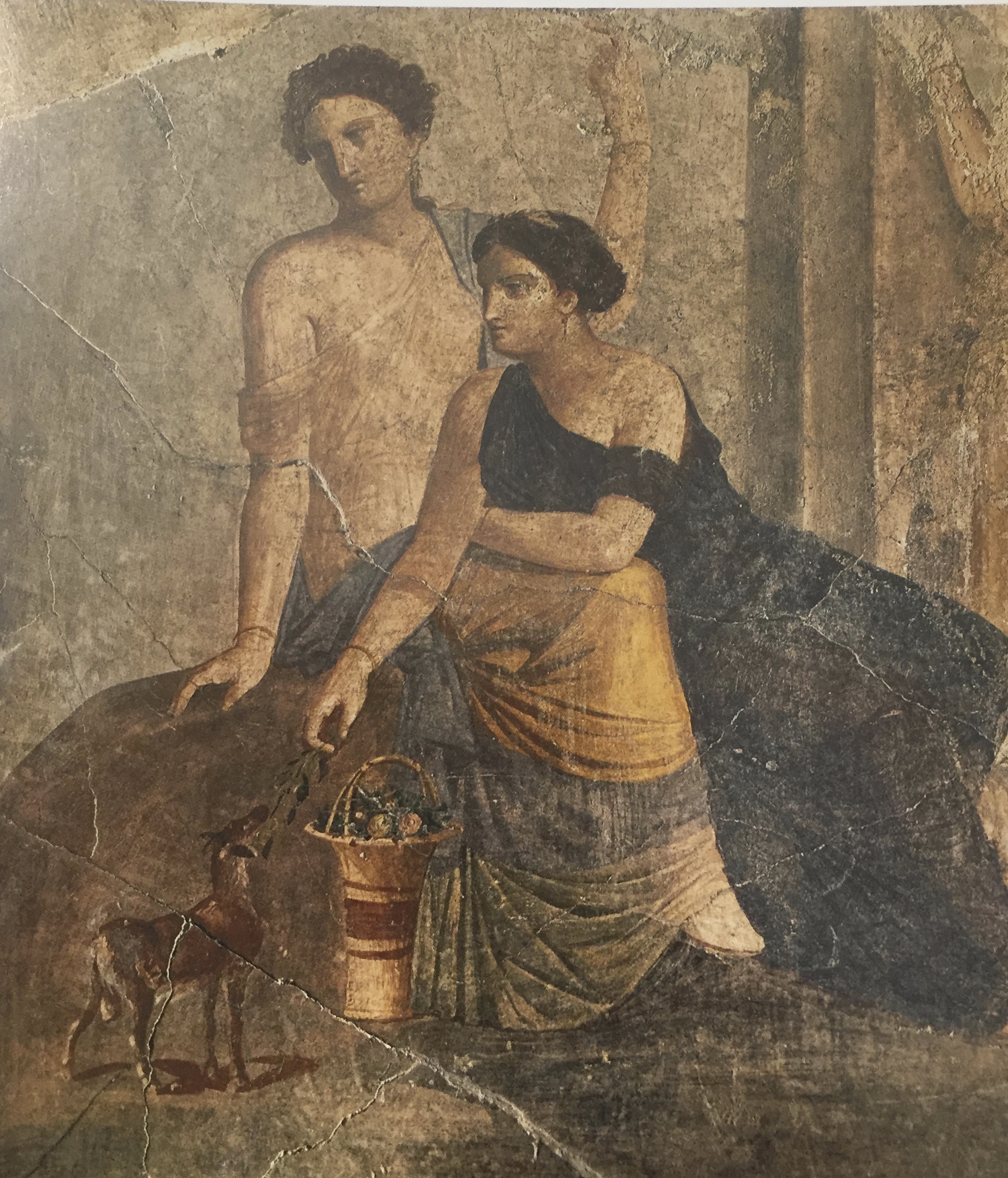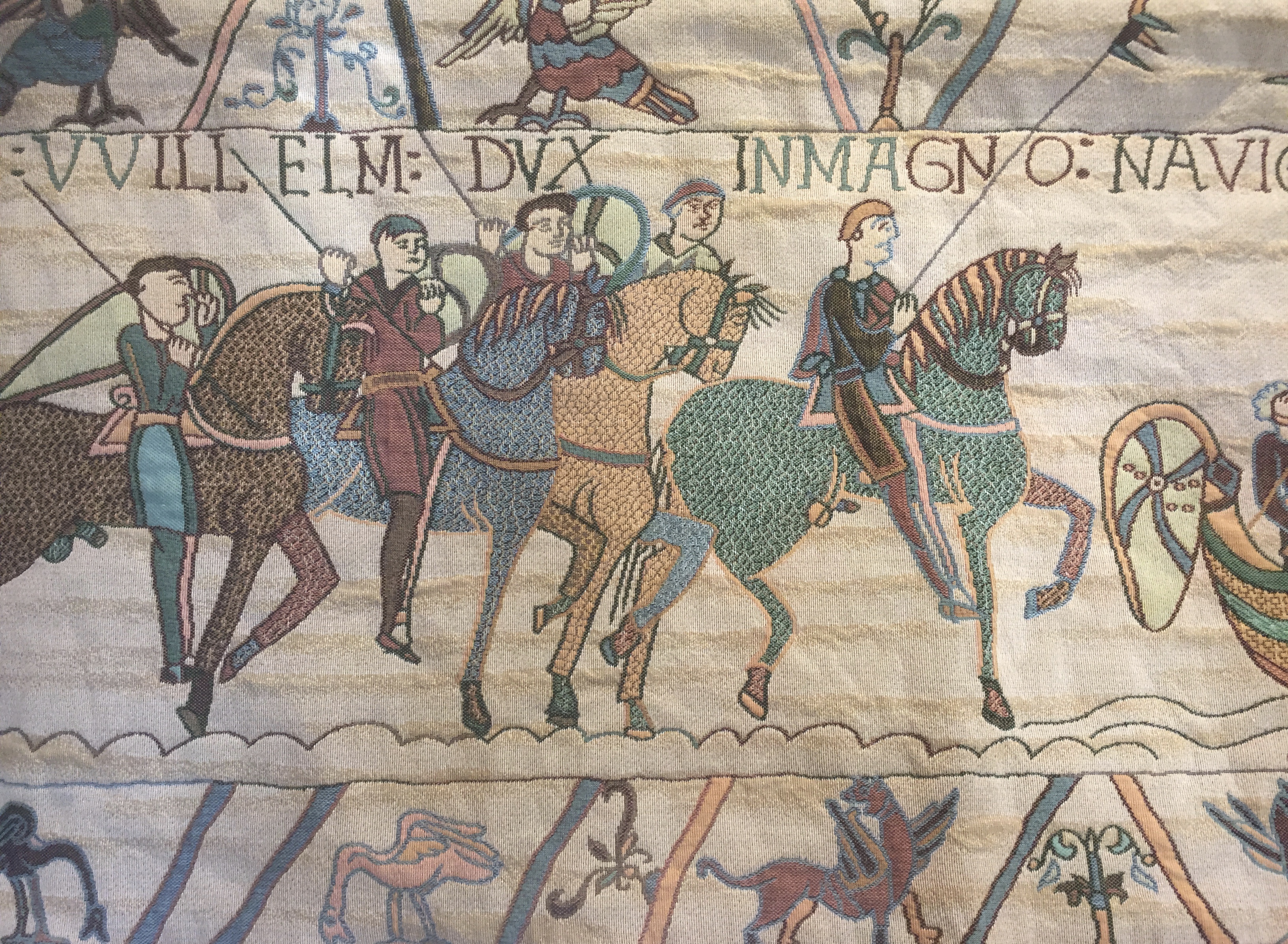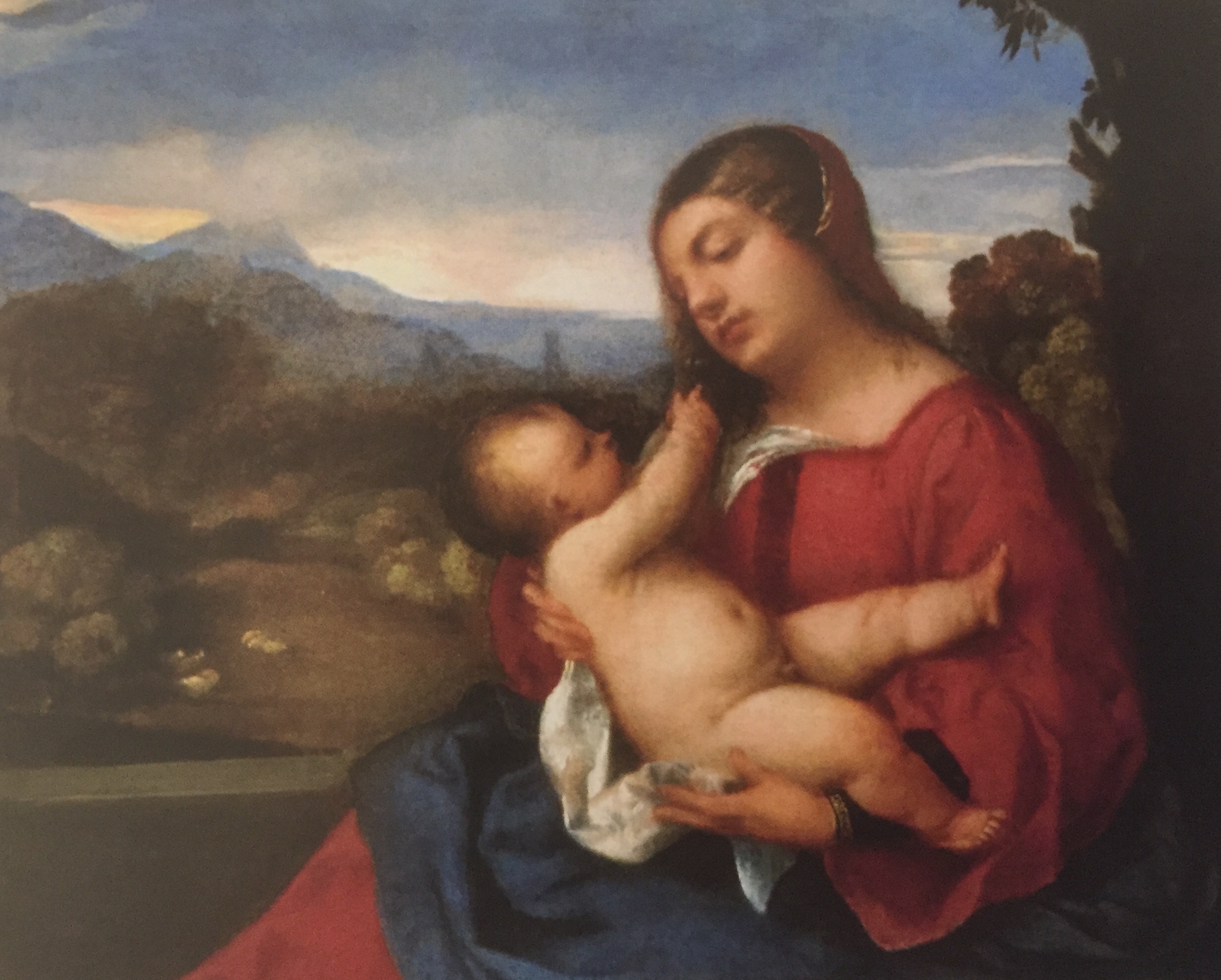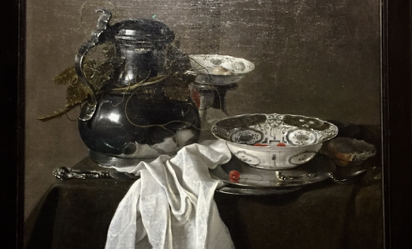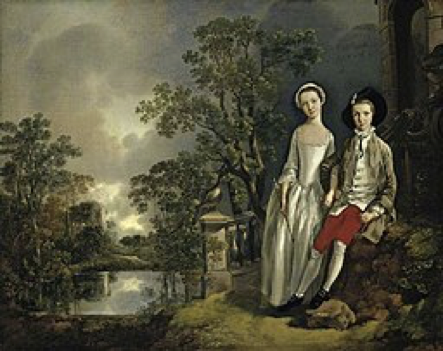 Also available from Christine Read Art
We have a Basic Art Course for those who want to learn the basics of drawing, painting and colour
Check your inbox to confirm your subscription